Fun Fest Case Study
Fun Fest Holiday Clubs runs bespoke holiday clubs for children aged 3-12, during summer, Easter, and half-term holidays. Fun Fest programs are child-led, giving children the freedom to choose what they want to do and learn. In addition, Fun Fest provides OFSTED-registered childcare services.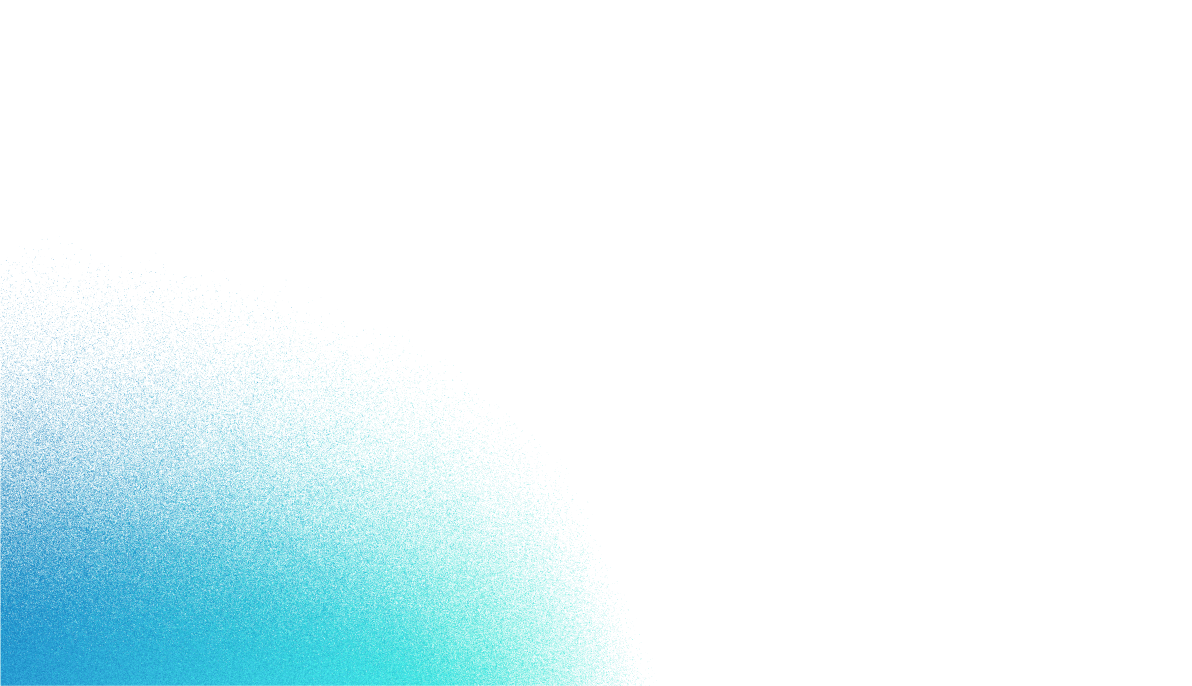 The Challenge
The number of Fun Fest holiday clubs in the UK is constantly growing, with 38 clubs currently operating.
Facing the challenge of migrating from Magento 1, Fun Fest needed a scalable and adaptable solution that could keep pace with its rapid growth.
In an impressive feat of collaboration, we worked closely with Fun Fest to design and build their website and apps in just six months. This timely development not only addressed the end-of-life issue but also ensured that their digital presence was well-equipped to handle the complexities of their unique offerings and accommodate their recent expansion.
The Solution
Scalable platform
WordPress Multisite offers scalability and efficiency customised to Fun Fest's needs. With dedicated sub-sites for each club, it centralises content management and information. This ensures consistent branding and ease of managing online presence across the entire network, providing a unified online experience.
Booking app
Designed to simplify the booking process for parents. Easily schedule and manage children's activities at multiple Fun Fest clubs, booking for one or multiple children, choosing AM or PM slots, and customising the number of days they attend.
Management app
Tailored specifically to Fun Fest needs; including streamlined timetable scheduling, GDPR-compliant interactive registers, and easily accessible emergency contact information; all in line with Ofsted requirements.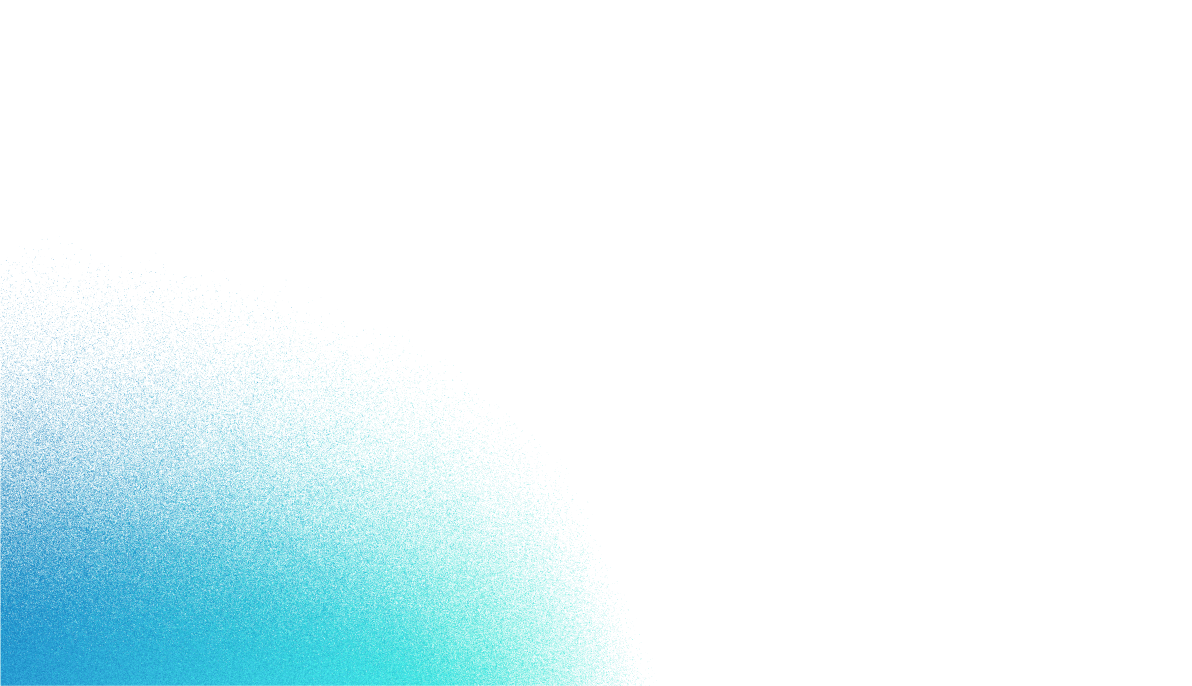 ECS focused on creating a user-friendly customer experience by designing the website and apps to be intuitive and easy to use.
The website features advanced integrations between WordPress and the BaaS, which allows for a seamless and integrated experience for users.
Two custom apps were also created, the booking platform and the dedicated management platform. These apps provide users with a convenient and efficient way to book into specific clubs and manage their accounts.
The overall goal of the solution was to provide users with a positive and memorable experience, from the moment they visit the website to the moment they leave the club.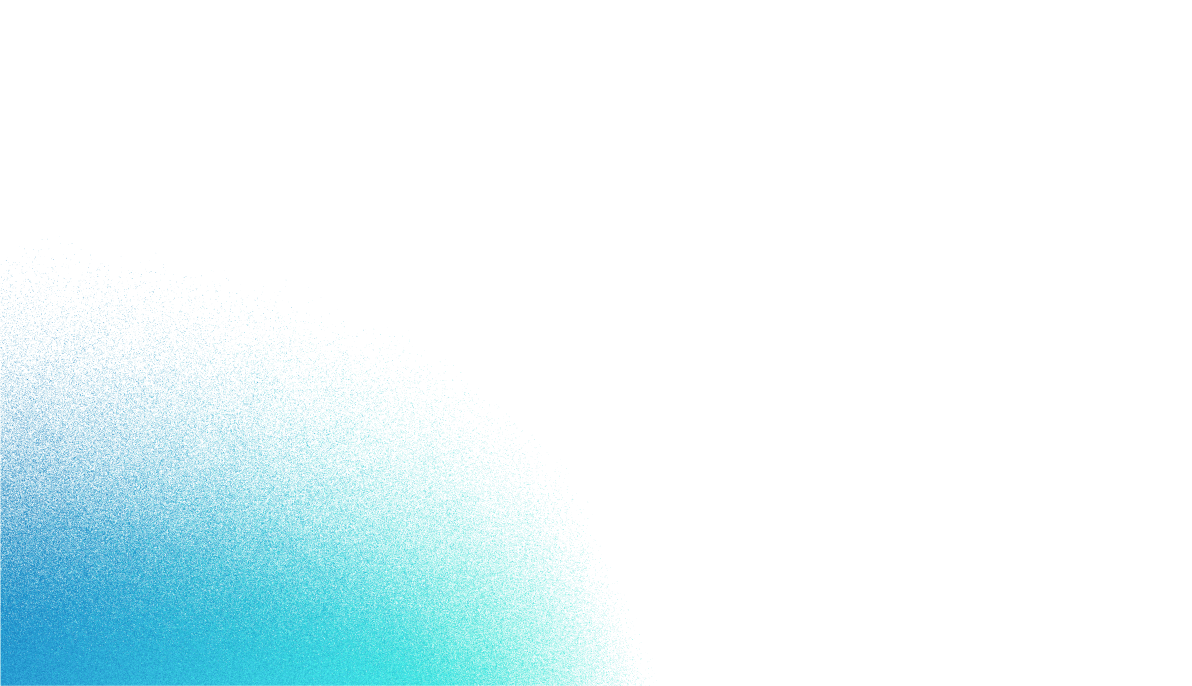 WordPress Website
---
The website is designed with a clear and concise layout so that users can easily find the information they need.
Interactive Club Finder map.
Multiple payment methods – including childcare vouchers, Tax-free.
The WordPress platform gives parents and guardians a convenient way to manage their child's account, including viewing their child's bookings, making payments, and contacting clubs.
Booking App
---
The booking platform is easy to use and allows users to book activities at clubs with just a few clicks.
Book multiple children in a single booking.
Complete custom bookings, book a half day in or multiple full weeks in a single session.
Management App
---
Interactive GDPR and OFSTED-compliant registers.
Timetable scheduling.
Create & manage app users straight from the dashboard.
Generate reports.
By focusing on user-friendliness, ECS was able to create a solution that is both effective and efficient. This has helped Fun Fest Franchising to improve the customer experience and increase satisfaction among its users.