About us
Our team comprises Sales, Project Management, Front End and Back End Development, ERP specialists and Technical Leads. Our developers are certified Magento developers. We have experience in integrating many systems, including Priority, HansaWorld, Microsoft RMS, Sage 200, SAP, M2E Pro, Linnworks and others.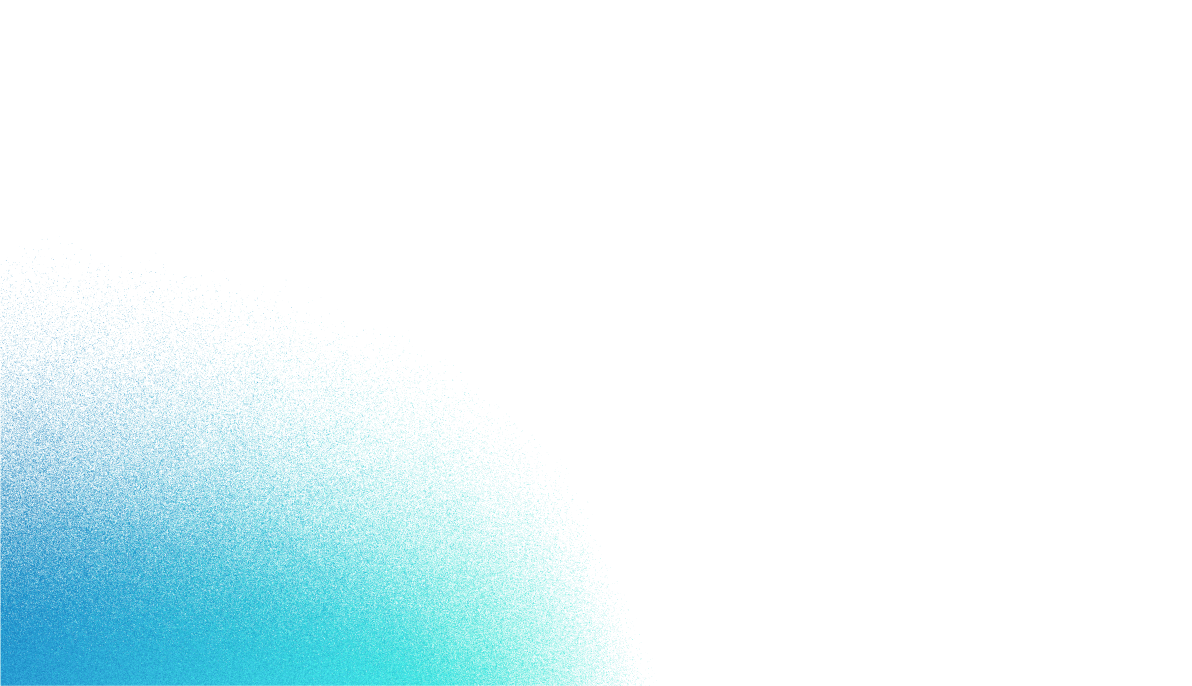 Michelle Reece
Director
Michelle is the person to speak about our products and services.
Ryan Pluckrose
Lead Developer
Ryan is keeping our team in shape, informed and on track.
William Man
Backend Developer
Will is the man behind the scenes, responding and taking on any technical challenge.
Craig Gregory
Frontend Developer
Craig is our frontend development wizard specialising in WordPress.
Anna Grigoriadi
Technical Project Consultant
Anna is coordinating and supporting the team.
Nicky Anthony
Accounts Administrator
Nicky is our lovely accounts manager.