Terms & Conditions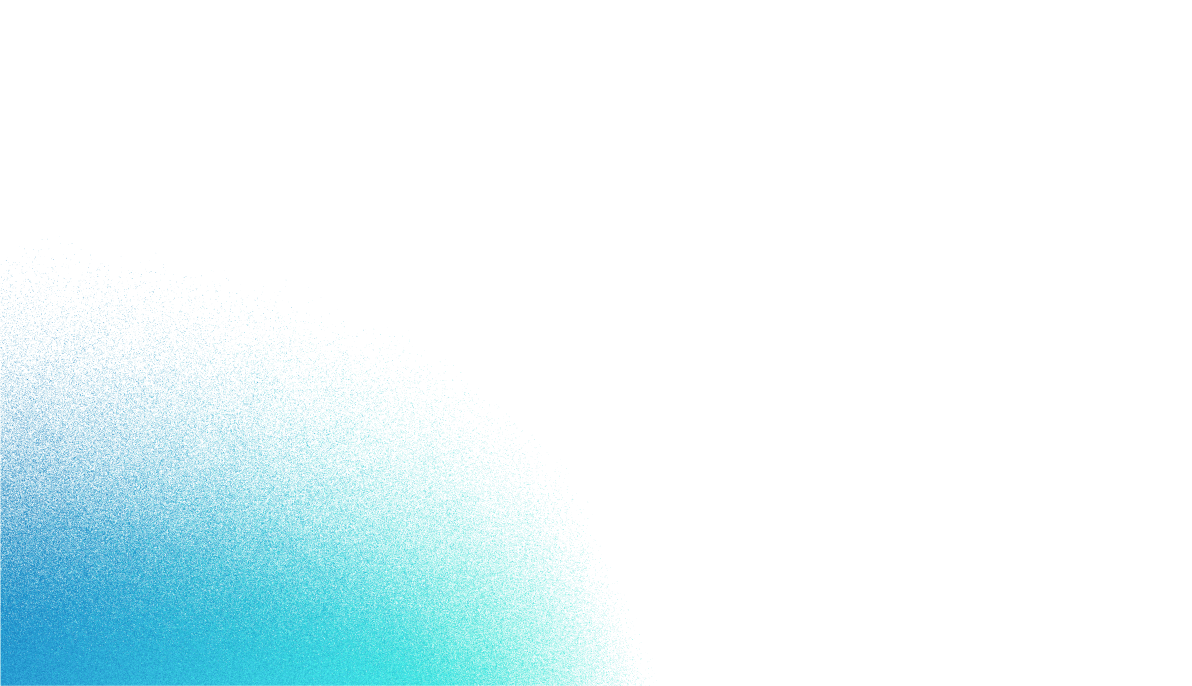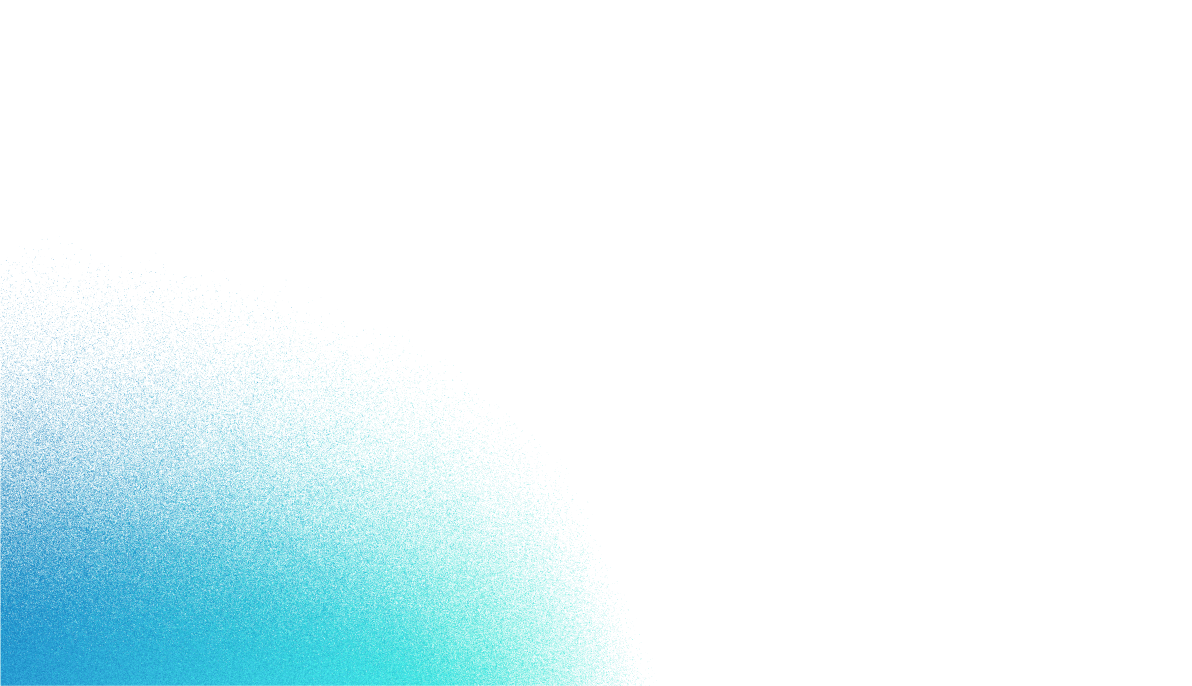 Privacy Policy
Introduction
Welcome to Ecommerce Strategies. This Privacy Policy outlines how we collect, use, and protect your personal information when you visit our website and interact with our services. By accessing or using our website, you consent to the practices described in this policy.
Information We Collect
Personal Information: When you visit our website, we may collect certain personally identifiable information (PII) that you provide voluntarily, such as your name, email address, and any other information you submit through our contact forms.
Non-Personal Information: We may also collect non-personal information automatically when you interact with our website. This may include your IP address, browser type, device information, and other technical data.
Use of Information
We use the information we collect for the following purposes:
To provide and improve our website's functionality and content.
To communicate with you and respond to your inquiries.
To analyse and measure user engagement and traffic on our website.
To comply with legal obligations and protect our rights and interests.
Cookies and Similar Technologies
We use cookies and similar technologies to enhance your experience on our website and analyse user behaviour. You can manage your cookie preferences through your browser settings. Please see our Cookie Policy for more information.
Third-Party Services
We may use third-party services, such as Google Analytics, to collect, monitor, and analyse website traffic and user behaviour. These service providers have their own privacy policies, and we encourage you to review them.
Data Security
We take reasonable measures to protect your personal information from unauthorized access, disclosure, or alteration. However, please be aware that no data transmission over the internet can be entirely secure, and we cannot guarantee the absolute security of your data.
Your Choices
You have the right to access, update, or delete your personal information. If you wish to exercise any of these rights, please contact us at [email protected] .
Changes to this Policy
We may update this Privacy Policy from time to time without notice. By continuing to use our website after any modifications, you accept the revised terms.
Contact Us
If you have any questions or concerns about this Privacy Policy, please contact us at [email protected]
Terms and Conditions
These Terms and Conditions outline the rules and regulations for using our website.
Acceptance of Terms
By accessing and using this website, you agree to be bound by these Terms and Conditions. If you disagree with any part of these terms, you may not use our website.
Use of Content
The content on this website, including text, images, videos, and other materials, is owned by or licensed to Ecommerce Strategies. You may not reproduce, modify, distribute, or republish any content without our prior written consent.
User Conduct
When using our website, you agree not to:
Engage in any unlawful or unauthorized activities.
Attempt to interfere with the website's security or use it for malicious purposes.
Violate the rights of others or infringe upon intellectual property rights.
Use automated scripts or bots to access or interact with our website.
Third-Party Links
Our website may contain links to third-party websites that are not under our control. We are not responsible for the content or actions of these external sites. Please review the terms and privacy policies of any linked websites before using them.
Disclaimer of Warranties
While we strive to provide accurate and up-to-date information, our website is provided "as is" without any warranties, express or implied. We do not guarantee the completeness, reliability, or availability of the content.
Limitation of Liability
We shall not be liable for any direct, indirect, incidental, consequential, or special damages arising out of or in connection with your use of our website or any linked sites.
Changes to the Terms
We may update these Terms and Conditions from time to time without notice. By continuing to use our website after any modifications, you accept the revised terms.
Governing Law
These Terms and Conditions shall be governed by and construed in accordance with the laws of the United Kingdom, without regard to its conflict of law principles.
Contact Us
If you have any questions or concerns about these Terms and Conditions, please contact us at [email protected] .
Cookie Policy
What Are Cookies
As is common practice with almost all professional websites this site uses cookies, which are used to improve user experience. This page describes what information they gather, how we use it and why we sometimes need to store these cookies. We will also share how you can prevent these cookies from being stored however this may downgrade or 'break' certain elements of the sites functionality.
How We Use Cookies
We use cookies for a variety of reasons detailed below. Unfortunately in most cases there are no industry standard options for disabling cookies without completely disabling the functionality and features they add to this site. It is recommended that you leave on all cookies if you are not sure whether you need them or not in case they are used to provide a service that you use.
Disabling Cookies
You can prevent the setting of cookies by adjusting the settings on your browser (see your browser Help for how to do this). Be aware that disabling cookies will affect the functionality of this and many other websites that you visit. Disabling cookies will usually result in also disabling certain functionality and features of the this site. Therefore it is recommended that you do not disable cookies.
Third Party Cookies
In some special cases we also use cookies provided by trusted third parties. The following section details which third party cookies you might encounter through this site.
This site uses Google Analytics which is one of the most widespread and trusted analytics solution on the web to help us understand how you use the site and ways that we can improve the experience. These cookies may track things such as how long you spend on the site and the pages that you visit so we can continue to produce engaging content. For more information on Google Analytics cookies, see the official Google Analytics cookie policy.
More Information
For more general information on cookies, please read this Cookies Policy article.
However if you are still looking for more information then you can contact us via email at [email protected]